a'kum

tgh tgk House MD . abah call .
"tak bukak email ke mar!"

aduh .

setiap manusia tahu apa yg mereka mahu . ada juga yg masih terumbang ambing . tak tahu . dan mengikut arus angin . ke utara ke selatan ..
singgah umah teman di tepi sawah padi . sebelum dier izinkan aku masuk umahnya .
"mar , tgk tu..padi...ikut aje arus angin . takde hala tertentu...jgn jadi camtu k "
walau pun tujuan asal aku just nk lawan game ngn die . tapi mungkin sedikit nasihat mngisi masa . huhu..

so selepas itu penat trus bersiap nk riadhah .
" knp ko ske men bola sini? "
"ske sepak bola . ske men ngn local . ape lagi nk buat petang2 ? ... aku ske kots "

"aku main sebab aku nk sihat , mudah aku beribadah "
sergah teman ngn basikal baru dari belakang . tersenyum aku dibuatnya .

balik2 . penat . burak sat
"aku sanggup gile terjah bola tadi . seb bek tak jatuh longkang . "
"ko mmg hebat . "
(athan)
"jom pi surau sat . kat depan tuh ade satu kan?"
"jauh aa . kesian beskal aku . "
tergelak . jamaah bersama .

bual politik and negara . mungkin ramai yg dah hampa kena tipu . sampai bile nk tipu diri sendiri? .
(dush!)
"ko nie mesti pnyokong PAS kan!"
"adeh..knp laks?"
"sebab muka ko cam imam besar masjid negeri . dan aku sokong BN sebab aku dapat duit bile letak poster BN..manyak tu!!! ... jom makan ampera..aku blnja.."
(gelak)

hnyut di bawa malam

aku masih lagi mencari antivirus yg paling sesuai ngn komp aku .
AVG , Avast , Kapersky , Norton , PCMAV , dall .
habis komp mmber aku infected ngn virus2 penggodam yg merosakkan komp . paling sedih bile file cam terabur . ngn byk folder and application yg ntah pape . lagi best bile...
"mar!! ..komp aku tak leh bukak!!! "
hahah .. sama2 lah kita gelak . kerana aku bukan doktor komp . sama2 lah kita Hiba. huhu
security penting.. bile dok kat cni..huhu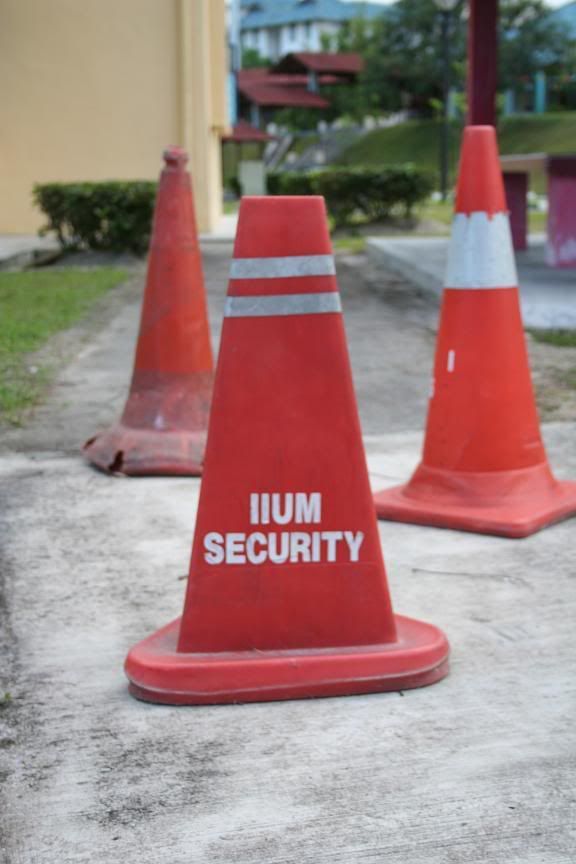 ade ke antivirus nie?
dictionary.com
e·go
1.the "I" or self of any person; a person as thinking, feeling, and willing, and distinguishing itself from the selves of others and from objects of its thought.
2.Psychoanalysis. the part of the psychic apparatus that experiences and reacts to the outside world and thus mediates between the primitive drives of the id and the demands of the social and physical environment.



alexumar

Padang
1 mac 1987 / 22 safar 1429
0948

berusaha untuk lupa