" bukan intan permata bukan paras rupa pandangan Tuhan pada manusia "
layan pulak dengar album Hijjaz - Jalan Bahagia . semua lagu best . semua . promot2~
susah benar nk dapat gmba . yer laa kita nie hanya meminjam , menyebok kamera orang . berterima kasih kepada tuan kerana sudi meminjam dan melayani ke'sengal'an saya .

sengaja nk tayang skit gmba tym kenduri bro im n ksara . kameraman amatur . hnya bisa tersenyum .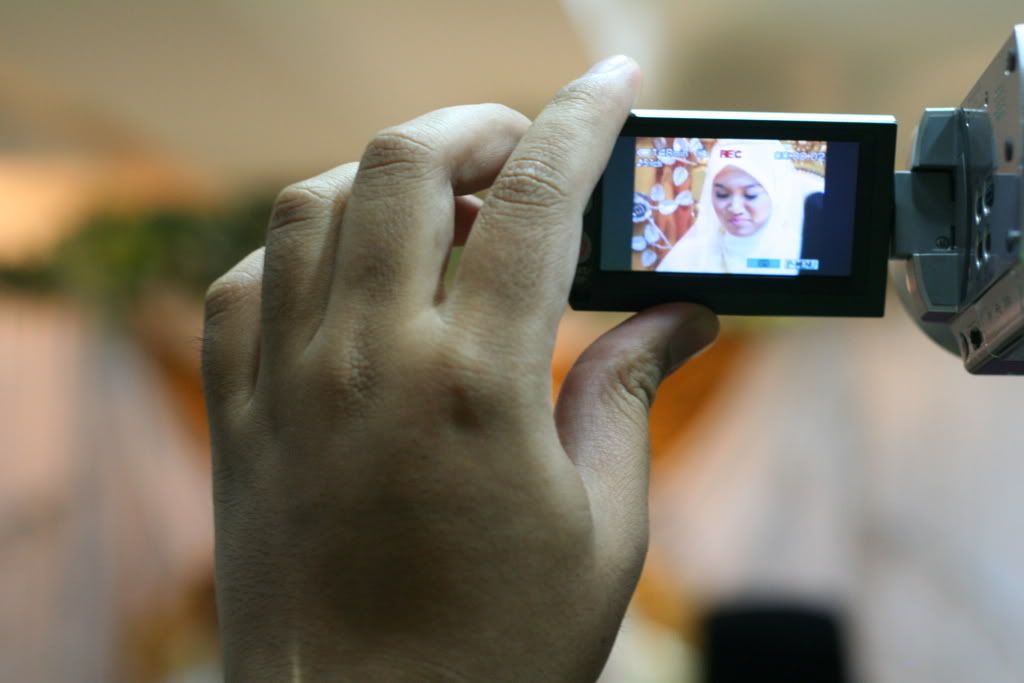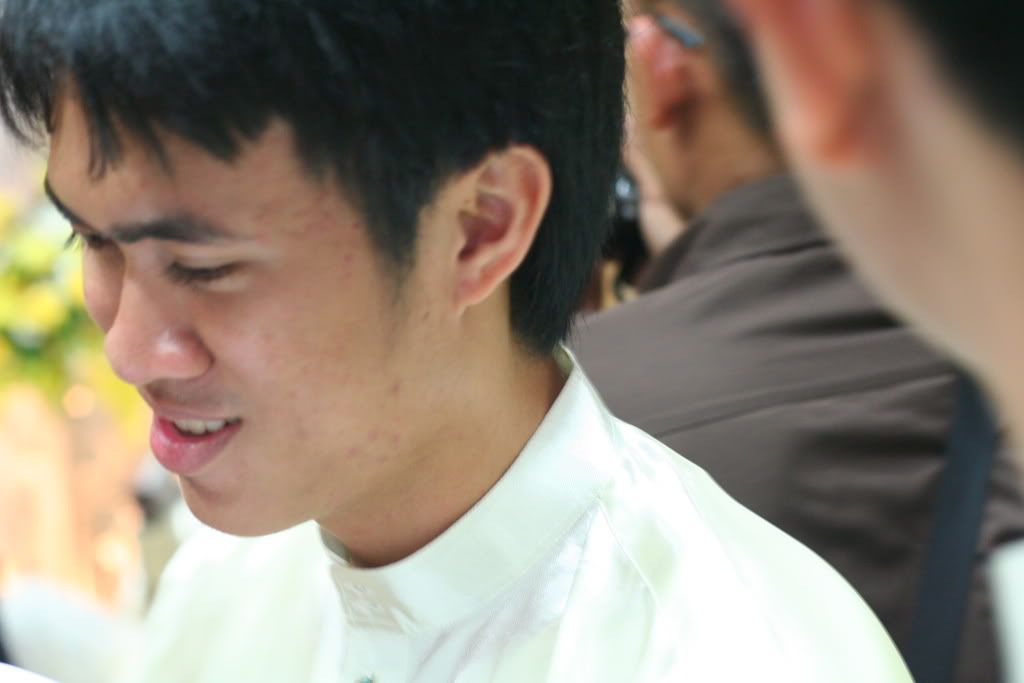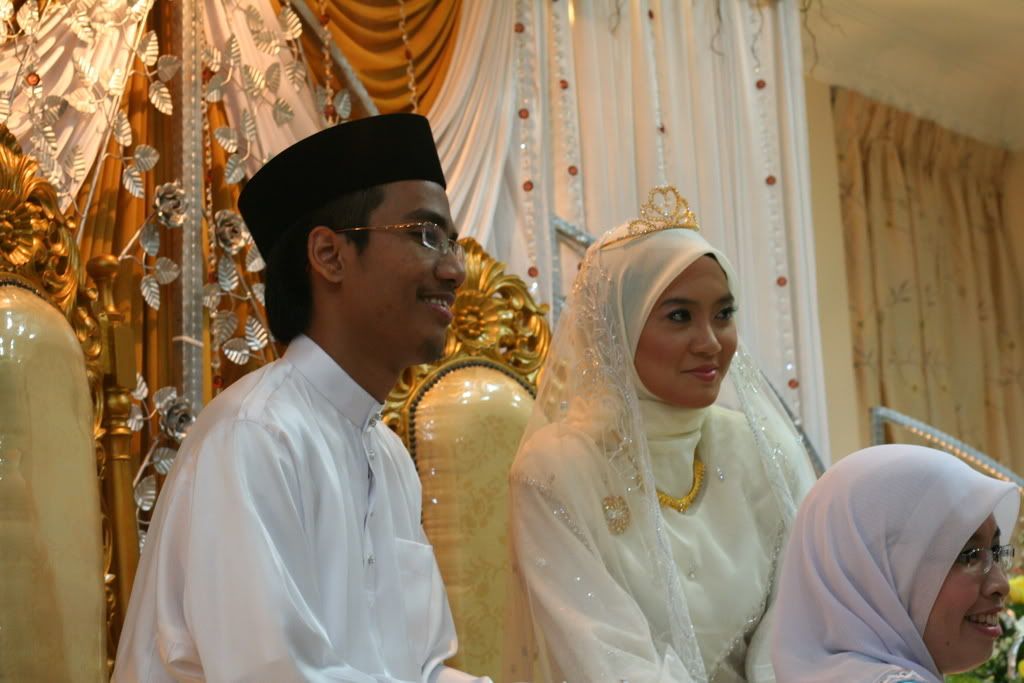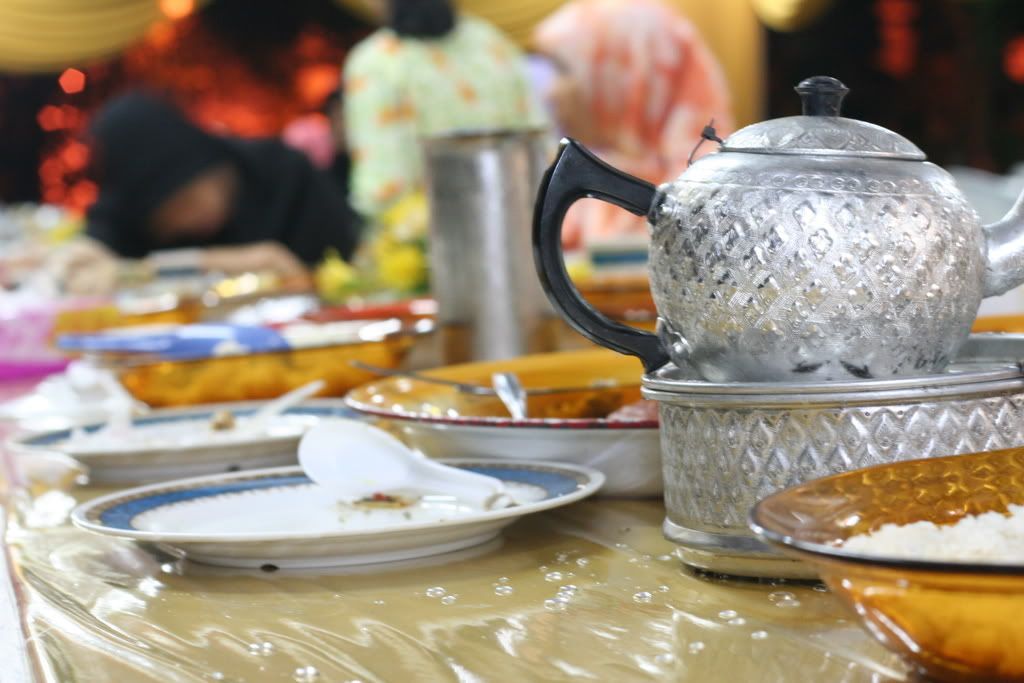 mencari gmba and video tym kenduri ini . kalo ade leh kongsi2 . nk tgk2 gak .
dan
mencari gmba and video tym PERSIS (Pertandingan Suara Ibnu Sina) UM , arraid dan juga Shotul Hira ' (gempak!!) . leh bgtau saya . saya mahu .
hubungi saya : Alexandermuslim@gmail.com